Labelling Cargo:

A value added Service from IAP Logistics
Our services begin when the client fulfils the documentary formalities of bringing the shipment to the Bonded and Re-export Zone (BRZ) and hands over the Seaway MBL copy and Shipping Line Delivery Order (SL D/O) to IAP Logistics.
(Documentation of SWB and rates will be provided to you once the business is finalized)
Container Destuffing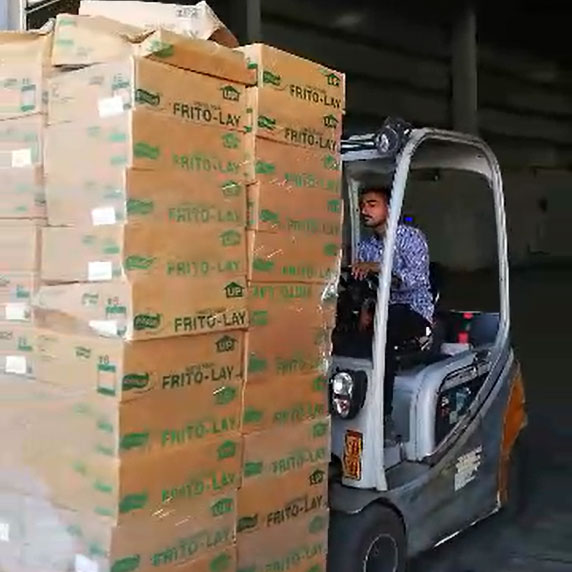 Forklifting Cargo into Warehouse
Our Labelling Services include the Following:
Preparing detailed Customs Manifest

Submitting Documents to (BRZ Office) operation office for container entry permits.

Paying Container movement Fees and Port Dues at Customs Port Yards and Port Authorities.

Collecting Container Loading Paper from Port Contractors.

Transporting the full container from port to BRZ.

Stripping the container

Splitting the cargo

Labelling the products with Arabic or any other specified label from Clients.

Repacking the Product

Palletization & Stretch Wrapping of the Cargo

Storing the cargo at our Bonded warehouse

Issuing the Sub Delivery Order in favor of consignee for customs purposes.

Transporting and returning the empty container to the shipping line yard.

Loading cargo on consignee's trailer by forklifts and labor.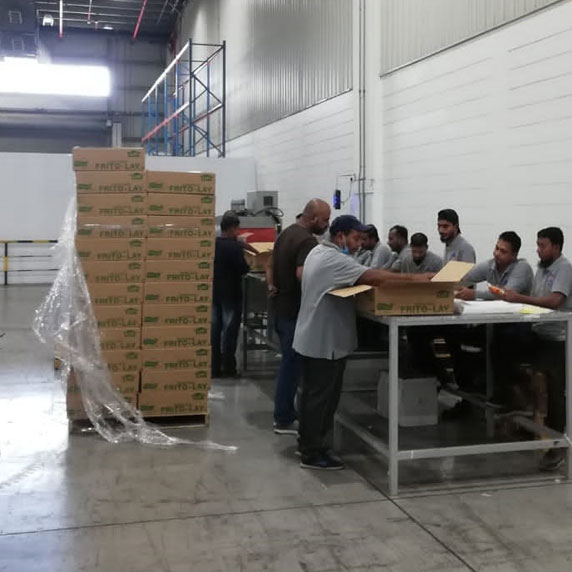 Unboxing the Product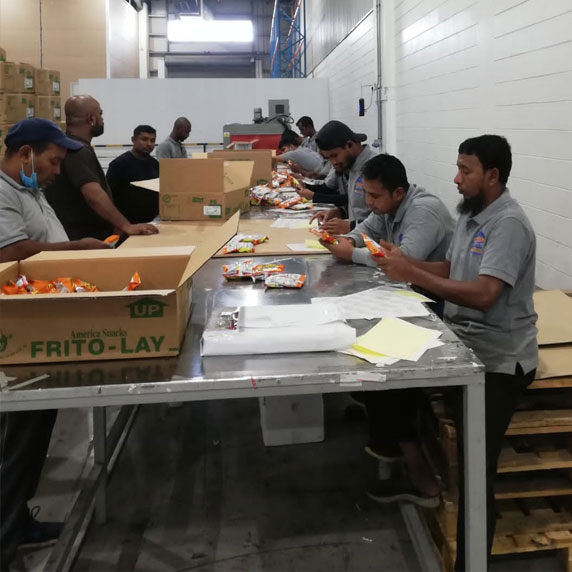 Labelling the Product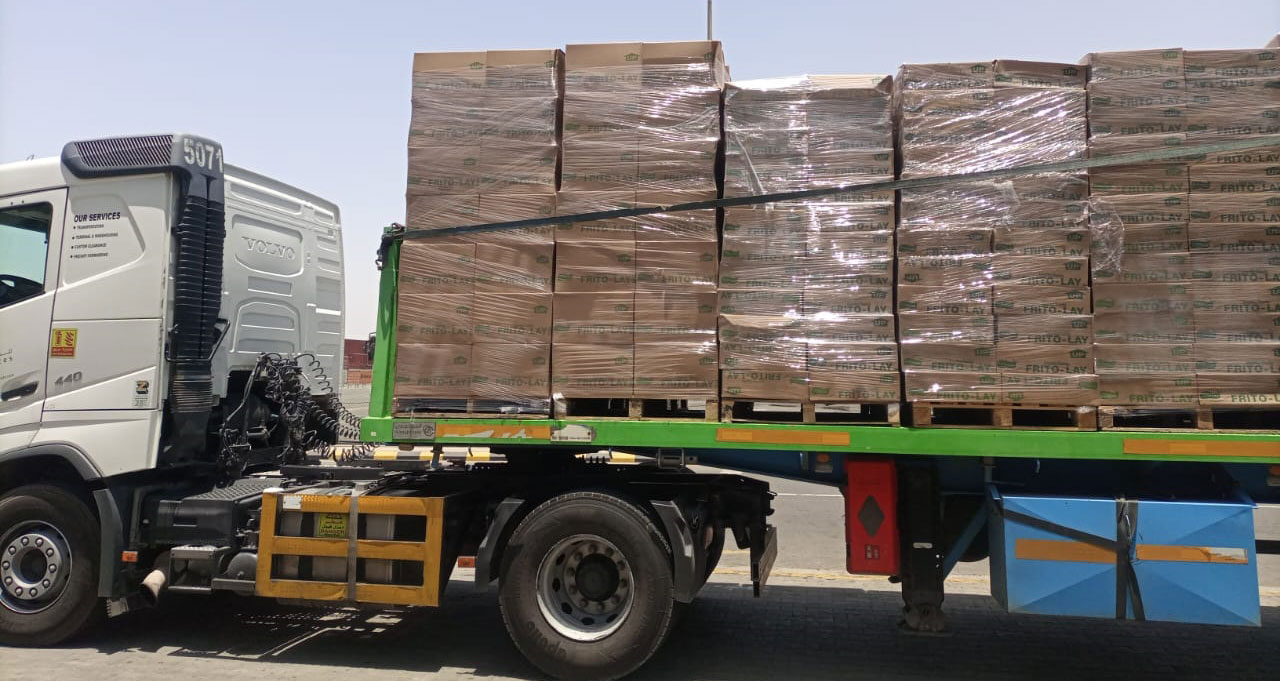 Labelled Cargo repacked, pallatized and Stretch Wrapped and dispatched to Client