05 Jan 2022 / 11:35 AM
Time will never stop for anyone. The World is changing very fast and everyone is expecting better service. Since technology is advancing in all sectors, the behavior of people has changed a lot.
READ MORE >>
05 Jan 2022 / 11:35 AM
Planning is one of the most important parts of any work. Planning and execution are not static processes, if you are considering them as static processes, then you made a mistake.
READ MORE >>
05 Jan 2022 / 11:35 AM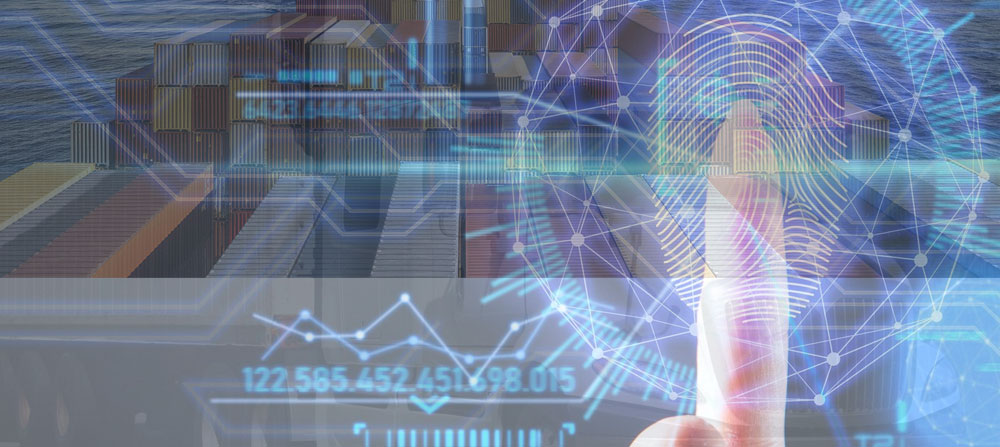 The world is changing at an accelerated pace, and everyone is expecting fast and safe service from businesses. Today, the businesses which are capable of providing quality service at a faster rate will lead the market. It is very important for every business to adopt better and advanced methodologies in logistics management to thrive in this modern world.
Stalled operations, unsatisfied customers, frustrated employees, low quality of service, etc. can be the results of overlooking the importance of technology upgradation. Especially e-commerce businesses and businesses that sell tangible goods cannot avoid technological upgradation.
22 Nov 2021 / 2:30 PM
Shipping goods overseas is not an easy task, many shippers make plenty of mistakes in the process. Some mistakes are minor, and some could lead to serious consequences.
READ MORE >>
22 Nov 2021 / 2:30 PM
Logistics management is one of the crucial aspects which helps to streamline the movement of goods and products. Every year, millions of tons of goods are stored and transported to various regions across the globe.
READ MORE >>
12 Oct 2021 / 12:24 AM
With the increase in the usage of the internet and technology like smartphones, laptops, tablets, etc. The e-commerce industry and other product and service-based industries are seeing a surge in sales. It's a very good sign for every industry.
READ MORE >>
12 Oct 2021 / 12:24 AM
Success is not an instant process, it's the result of constant growth. Every company, almost every company wants to grow and achieve their goals in this highly competitive world. But it's not an easy task, perhaps, it is the most difficult task for every business.
READ MORE >>
21 Sept 2021 / 10:30 AM
The world is developing rapidly and the standard of living is also increasing very highly. So, making your business successful and profitable is not an easy task. There are many factors or aspects that could decide the success of a business. SC is one of the most important aspects that need high focus to make the business successful.
READ MORE >>
21 Sept 2021 / 10:30 AM
The success of business will depend on many factors, and logistics management or supply chain management is one of the important factors that plays a key role. Logistics can be described as the efficiency of the business to manage the goods and its flow from one place to another location.
READ MORE >>
10 Aug 2021 / 10:45 AM
Global expansion is one of the most important goals of every business. Thriving in the local or domestic market is one kind of challenge and expanding your business globally is another challenge. It won't be the same in both cases.
READ MORE >>
10 Aug 2021 / 4:45 PM
Logistics is one of the important parts of a business, and the success of a business also depends on logistics. Logistics management is not an easy task, there will be a lot of problems that could impede and disrupt the entire logistics system.
READ MORE >>
25 June 2021 / 10:45 AM
It's been almost one and half years since the first case of novel coronavirus infection was reported. At first, no one expected the kind of devastation it could create. In order to contain the spread of coronavirus, governments across the world have announced lockdowns. The impact of covid-19 is on every industry; many businesses have halted the operations.
READ MORE >>
26 June 2021 / 04:30 PM
The goal of every business is to make the business profitable and increase its reach. The successful business has its own brand value, it's not an easy task to create a brand image to the business. A lot of factors affect the growth and brand image of the business. It takes years to reach the point where you have dreamt to reach.


READ MORE >>
23 June 2021 / 11:45 AM
The year 2020 is the toughest and challenging year for every individual and businesses. The coronavirus made a massive impact on the economy. The supply chain of many businesses had failed and businesses struggled a lot to thrive in such unprecedented circumstances. But those situations and difficult times had helped a lot to understand the flaws in the supply chain management.
READ MORE >>
24 June 2021 / 02:30 PM
Artificial Intelligence is the trending technology and it has been used in every industry nowadays. The Logistics Industry is also using Artificial Intelligence to improve the logistics operations. Logistics management is the process of managing the flow of goods from the manufacturers to end customers.


READ MORE >>
20 June 2021 / 9:45 AM
The world is growing very fast and the demand of people is also increasing. As the demand of people increases, the responsibility of businesses to provide fast and quality services also increases. Meeting the expectations of customers and satisfying them with the service is the core for the success of business. Everyone is expecting their delivery as soon as possible and they also want to know the status of their shipment.
READ MORE >>
22 June 2021 / 12:30 AM
Making a business successful is not an easy task, it involves a lot of challenges. There are many factors that affect the growth of the business, and one of the factors is logistics management. Logistics management plays an important role in the success of any business, and every business must try to streamline the logistics management.



READ MORE >>
15 April / 06:10 PM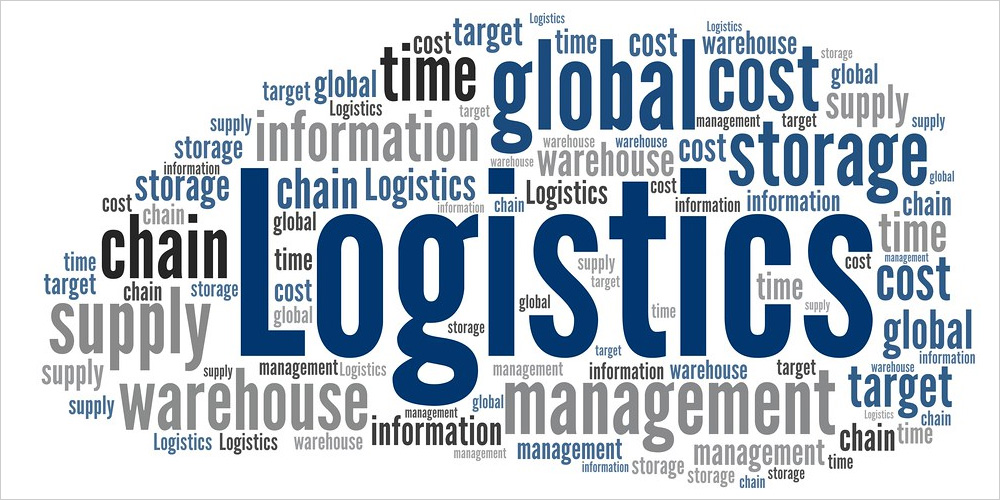 Maximize the Performance & Profitability of your Business with Smarter Supply chain Management Services!
---
Effective supply chain management is crucial for many businesses. Where resilient supply chain management provides a competitive advantage and also allows companies to minimize their risk of errors while buying raw materials as well as selling goods.
Today's global supply chains are progressively complex, making a data-driven approach to SCM-supply chain management a must. Data-driven supply chain management provides visibility from end to end for monitoring the flow of information, services, and products from procurement to manufacturing and delivery to the end customer.
Being a small or large-scale business owner, attempting to maintain all the supply chain aspects is a daunting task. Outsourcing supply chain services from a reliable logistics partner such as global logistics company in Jeddah can relieve business owners' stress and free their time to concentrate on other matters.
30 March / 12:59 PM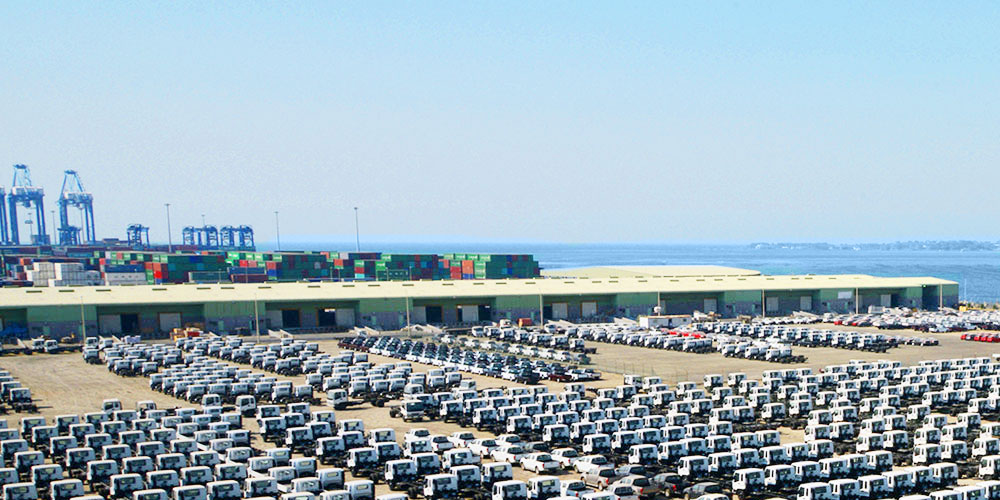 The Need for Modern Bonded Warehouses
---
"Modern bonded warehouses can save significant costs on custom duties and VAT." Here is what you need to know.
A custom bonded warehouse is a facility that holds imported goods intended for exporting, duty-payable goods in storage for processing before entering the market or delivered to their final destination. In simple words, a structure or an enclosed area where dutiable products can be stored, processed, manipulated, or undergo processing operations without payment of sales tax.
The concept is simple and custom bonded warehouses are perfect for storing goods while avoiding double taxes. IAP is the leading logistics company in Jeddah, with the industry's most significant advancements offering a vast menu of value-added logistics, warehouse services through embracing and capitalizing on new technology.
---
Interesting Articles
25 Feb 2021 / 4:45 PM
Khaled AlShami, Senior Director, Solution Consulting, Middle East & Africa, Infor, looks at how COVID-19 has accelerated the need for a truly optimised warehouse
READ MORE >>
30 March / 1:43 PM
The report titled "Saudi Arabia Logistics and Warehousing Market Outlook to 2023 (Second Edition) - Expected Recovery in Demand Growth with Rising Infrastructure Spending....
READ MORE >>