15 April / 06:10 PM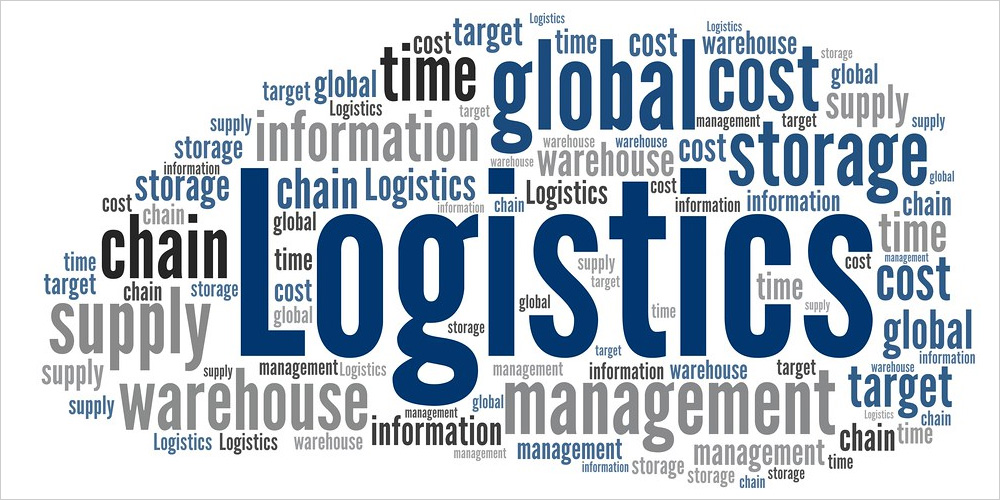 Maximize the Performance & Profitability of your Business with Smarter Supply chain Management Services!
---
Effective supply chain management is crucial for many businesses. Where resilient supply chain management provides a competitive advantage and also allows companies to minimize their risk of errors while buying raw materials as well as selling goods.
Today's global supply chains are progressively complex, making a data-driven approach to SCM-supply chain management a must. Data-driven supply chain management provides visibility from end to end for monitoring the flow of information, services, and products from procurement to manufacturing and delivery to the end customer.
Being a small or large-scale business owner, attempting to maintain all the supply chain aspects is a daunting task. Outsourcing supply chain services from a reliable logistics partner such as global logistics company in Jeddah can relieve business owners' stress and free their time to concentrate on other matters.
30 March / 12:59 PM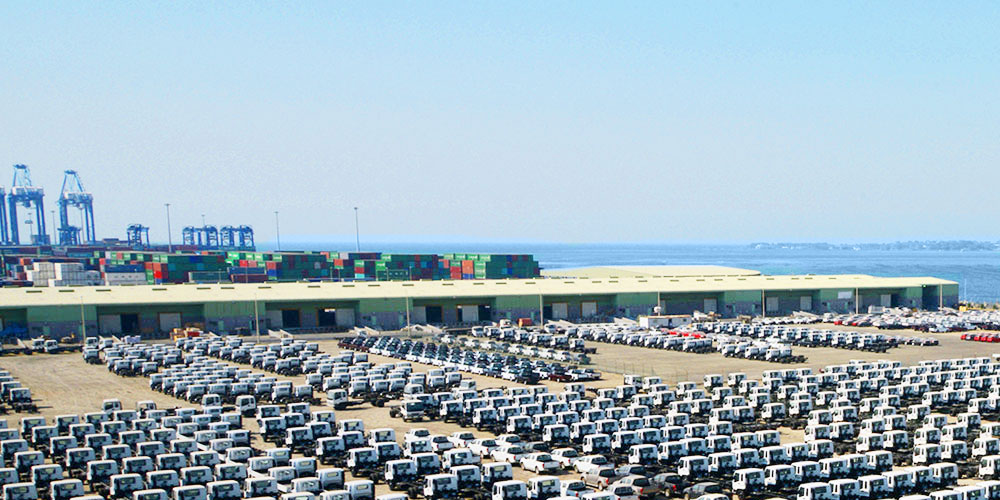 The Need for Modern Bonded Warehouses
---
"Modern bonded warehouses can save significant costs on custom duties and VAT." Here is what you need to know.
A custom bonded warehouse is a facility that holds imported goods intended for exporting, duty-payable goods in storage for processing before entering the market or delivered to their final destination. In simple words, a structure or an enclosed area where dutiable products can be stored, processed, manipulated, or undergo processing operations without payment of sales tax.
The concept is simple and custom bonded warehouses are perfect for storing goods while avoiding double taxes. IAP is the leading logistics company in Jeddah, with the industry's most significant advancements offering a vast menu of value-added logistics, warehouse services through embracing and capitalizing on new technology.
---
Interesting Articles
25 Feb 2021 / 4:45 PM
Khaled AlShami, Senior Director, Solution Consulting, Middle East & Africa, Infor, looks at how COVID-19 has accelerated the need for a truly optimised warehouse
READ MORE >>
30 March / 1:43 PM
The report titled "Saudi Arabia Logistics and Warehousing Market Outlook to 2023 (Second Edition) - Expected Recovery in Demand Growth with Rising Infrastructure Spending....
READ MORE >>